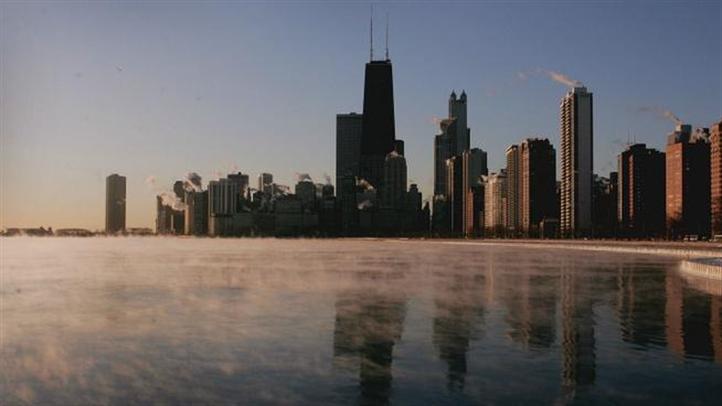 This story has moved. We're automatically redirecting you to our new coverage.

Frigid Tuesday temperatures begin to lift in Chicago after winds die down and the sun returns later this week.

Until then, Chicagoans must brave highs in the low to mid-20s and northwest winds gusting to 20 mph. Lake effect snow showers left behind several inches of snow Tuesday morning in north central Indiana and southwest Michigan, but Illinois saw mostly chilly and cloudy conditions.

Afternoon sunshine is set to mix with more clouds and breezy cold with temps in the low 20s, signaling slightly warmer days on the way.

By Wednesday, intervals of sun increase as the mercury rises in the afternoon to between 36 and 40. Temperatures hover in the low 40s by Thursday and mid- to upper 40s by Friday.

The weekend might prove cooler but still in the low 40s.

Chicago got its first covering of snow Monday thanks to a fast-moving storm that caused spinouts and two multiple-car crashes on Lake Shore Drive, temporarily shuttering the roadway.