Those of you who live in the Bedford Park area have a bit of a reason to celebrate: a personal finance site in the AOL network has named the village the safest neighborhood of Chicago.

According to the rankings detailed on WalletPop.com, your chances of becoming a victim in six square mile village near Midway Airport are just 1 in 1,000.

The site determined the safety of neighborhoods all around the country using crime data from neighborhoodscout.com and from FBI data from 17,000 law enforcement agencies.

The site says that even the cities with the highest crime rates can have relatively safe neighborhoods, and thus it's less useful to generalize about an entire city.
Around the region, WalletPop.com named the Meridian Hills/Williams Creek area as the safest in Indianapolis and the Kinnickinnic River Parkway/Cleveland Avenue area as the safest in Milwaukee.

It'll be a great day when the site can name the safest area in Chicago as: Chicago. Hey, one can dream.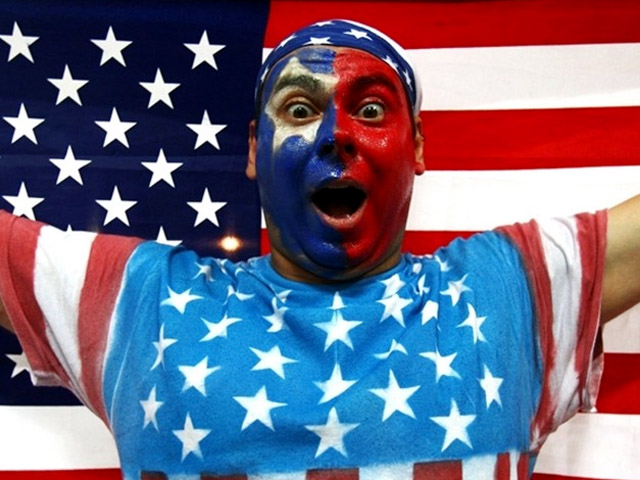 It's snow joke: The Vancouver Winter Games are here! Check out NBCChicago's full coverage, fan us on Facebook, and follow us on Twitter.