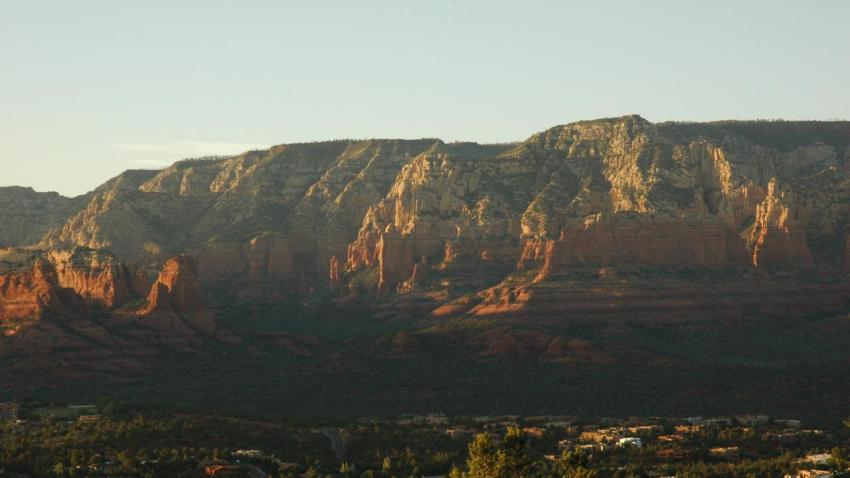 Kemba Walker scored eight of his 22 points in overtime to help the Charlotte Bobcats defeat the Chicago Bulls 91-86 Wednesday night and finish the season with eight wins in their final nine games.
Both teams awaited the outcome of later games to learn their first-round playoff opponent.
Al Jefferson added 10 points and 18 rebounds for Charlotte, and Chris Douglas-Roberts finished with 13 points after being held scoreless for the first three quarters.
Josh McRoberts made a key play in overtime, blocking D.J. Augustin's 3-point attempt. Walker grabbed the loose ball and raced the length of the court for a layup that gave the Bobcats an 88-81 lead with 1 minute left.
Joakim Noah finished with 14 points and 13 rebounds for Chicago, Carlos Boozer added 14 points and 11 rebounds, and Augustin scored 17 points. The Bulls entered the game having won eight of their last nine. They are locked into the fourth seed in the Eastern Conference and will play either Brooklyn or Washington in the first round.
The Bulls came in having won 10 of their last 11 against the Bobcats, including five straight in Charlotte by an average of 22 points per game.
And it looked early on like this would be another road blowout for Michael Jordan's former team.
The Bobcats (43-39) started the game cold, missing 21 of their first 29 shots from the field to fall behind 33-23. But Jefferson hit a short jumper and the Bobcats made 11 straight shots to take 43-37 lead at halftime.
After a back-and-forth third quarter, the Bulls entered the final period leading 60-59.
Every time Chicago attempted to pull away, Douglas-Roberts seemed to have an answer. Two nights after a buzzer-beater to sink the Atlanta Hawks, Douglas-Roberts had 12 points in the fourth period, including a left-handed layup off an offensive rebound with 3:42 left to tie the game at 75.
Taj Gibson missed a jumper with 25 seconds left and Walker had a chance to win the game at the end of regulation but his step-back jumper just missed.
The Bobcats took an 84-80 lead in the extra period behind a pair of free throws by Walker and a pull-up jumper by Gerald Henderson.
The Bulls missed their first seven shots in overtime.
Jefferson came in averaging 25.6 points and 13.4 rebounds per game over his last eight games, but struggled against Noah most of the night. Jefferson missed 10 of 14 shots from the field.
Copyright AP - Associated Press