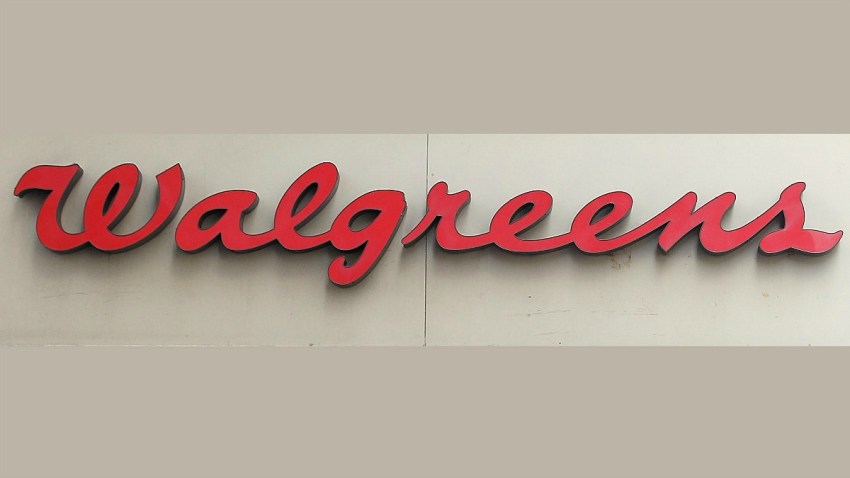 Walgreens is under pressure to move its Illinois-based headquarters out of the country.

A group owning nearly 5 percent of the company's shares wants the pharmacy chain to consider relocating to Europe, according to the Financial Times, to reduce Walgreens' taxable income in the U.S.

After the company's previous refusal to move, the group lobbied management at a private meeting last week in Paris, the Financial Times reports.

Goldman Sachs Investment Partners and hedge funds Jana Partners, Corvex and Och-Ziff reportedly were at the meeting, and sources told the publication talks were constructive.

The shareholders want to use their stake in Swiss-based Alliance Boots, 45 percent of which Walgreens acquired in 2012, to change its domicile to Europe.

The move, called a tax inversion, could increase earnings per share but analysts say it could have political resistance in the U.S.