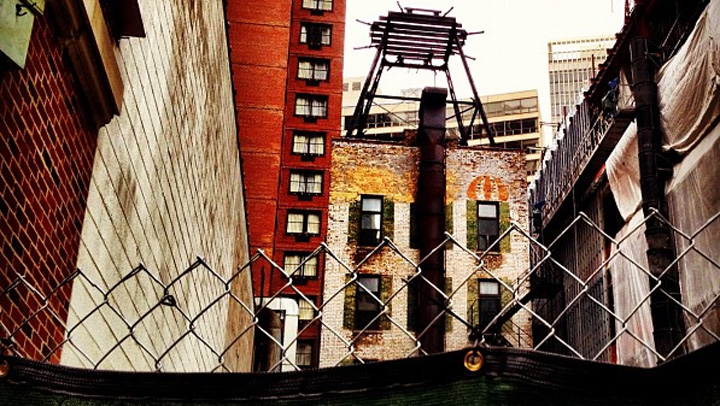 It was only a matter of time before one of the most popular new ways to share photos migrated to the art world.

The W Chicago Lakeshore hotel is seeking the best Instagram photographers to participate in a July 26th exhibit.

Instagram is the most popular photo sharing app, available on both iPhone and Android devices. The app allows you to add different filters to your camera phone photos, creating a vintage look.

The hotel has partnered with Instagram's @takinyerphoto on the project, along with a number of other noteworthy photographers who will serve as judges. Each judge will choose two images to be included in the exhibit and the hotel will choose a grand prize winner, who gets a hotel stay, dinner, a VIP table at Whiskey Sky and a spa package.

The photos must be tagged #WVIEW and uploaded by July 23rd in order to be considered for inclusion in the exhibit, and should focus on the "impact that urban design elements and architecture have on the character of a city's view."

The exhibit will be comprised of prints of the winning Instagram prints and will be unveiled to the public from 6-8 p.m. at the W Chicago Lakeshore Living Room and Wave Patio, along with a live DJ and cocktails.

Click here to RSVP for the event.