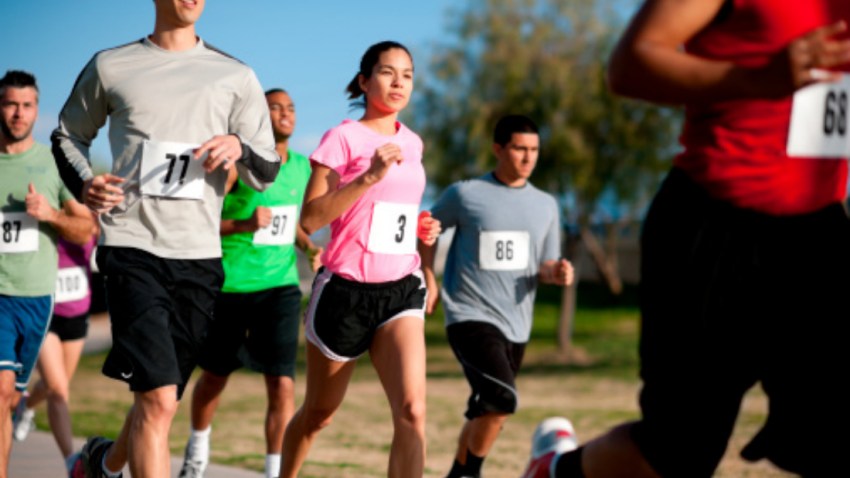 In my race experience, pacers are essential to my sanity. I can't imagine running 3, 5, 10, 13.1, or even 26.2 miles without any indicator of speed, so in my book, pacers are heroes for staying so regimented and precise.
I don't think I have the stamina, but if you have what it takes to be a pacer this spring, you can volunteer for Fleet Feet Sports and Chicago Endurance Sports' spring training program. They're looking for people who can commit to ten runs between March 8th and May 18th, in preparation for the Soldier Field 10-Miler on May 24th (and summer marathon season). If you've run at least two 10-mile races before and have dabbled in group training before, then this is your chance to share your talents!
Perks of being a CES Spring Training Pacer include discounted training, individual coaching, discounts at Fleet Feet Sports, and the satisfaction of knowing you helped newcomers and less experienced runners like me fall as in love with running as you are. If you want to check it out, here's a page on the Fleet Feet website, and you can email Coach Lori Koch at coachlori@chicagoendurancesports.com for more information.