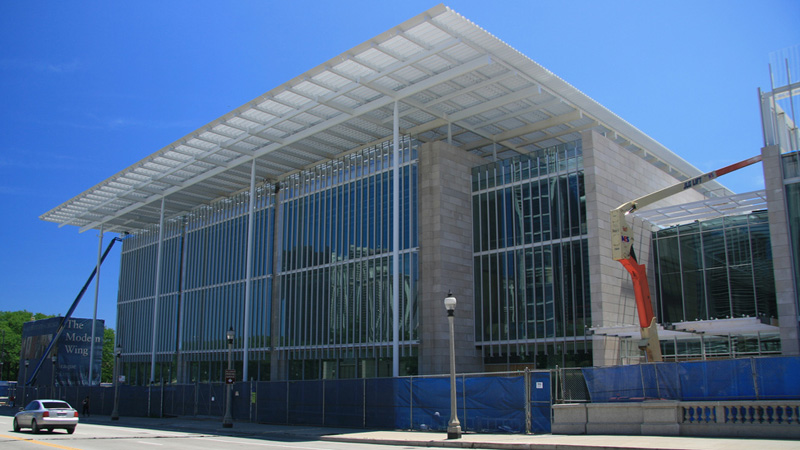 Now is a great time to get your culture on -- cheaply.
The Art Institute of Chicago is offering free admission every weekday through February 10th for Illinois residents.
If you miss out on those dates, the free days pick back up again in March on the first and second Wednesdays of every month through the end of the year.
Bank of America/Merrill Lynch credit or debit card holders will also want to consider heading to a Chicago museum on the first weekend of each month this year, when they'll receive free admission to the Art Institute, Adler Planetarium, Chicago History Museum, Museum of Contemporary Art Chicago and the Shedd Aquarium.