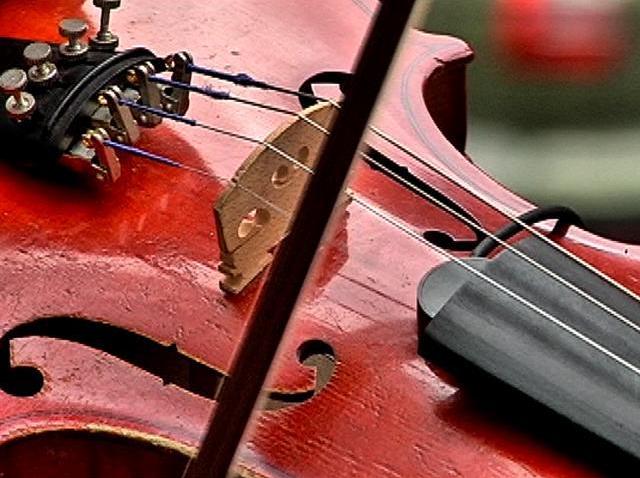 The owner of a Chicago violin shop is suing an online critic who is calling him a "rip-off artist."

Cunyee Lu, owner of Guadagnini Violin in the Loop, filed a lawsuit Tuesday in Cook County and identified the defendant by the online monikers TRUTHETELLER1790, TRUTH TELLER and TRUTH T.

Lu doesn't know the critic's actual name. Attorney James Branit said the messages were traced to the same IP address.

A "TRUTH T." posting on Yelp asked readers if they would like to buy a gold mounted tortoise shell bow for $4,500 that's actually worth $800 and made of gold-colored metal and faux-plastic shell. If they do, the posting adds, "then please go to this shop!"

Branit says the comments are false and the writer should be held accountable.
Copyright AP - Associated Press