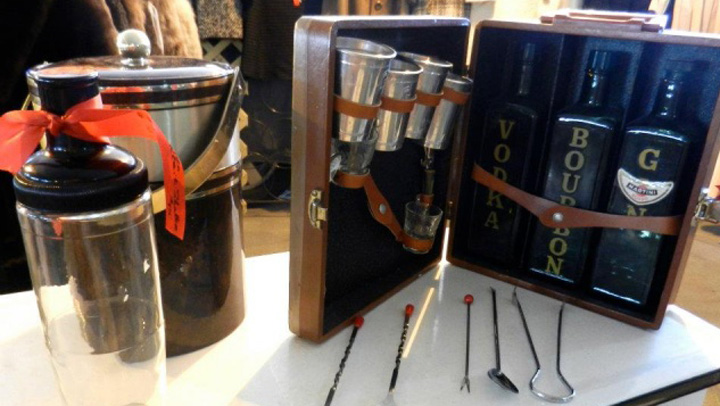 Looking for some vintage jewelry or mid-century furniture?

Uptown's Vintage Garage Chicago is quickly establishing itself as one of the go-to spots in the city for retro finds.

The next sale event takes place on July 15th at 5051 N. Broadway and continues through October on the third Sunday of each month.

"The first event we had went extrememely well and Uptown is a fantastic area to do this," Vintage Promotions founder Melissa Sands said. "With its close proximity to Andersonville and all its vintage stores and antique shops, there's a lot to choose from."

Around 75 vendors from all over Illinois and surrounding states are expected at the upcoming sale.

The event runs 9 a.m. to 4 p.m. with a $3 admission fee.

"I think most dealers are negotiable, but remember the more you buy, the more they're willing to negoiate. And of course, bringing cash always helps if you're looking for deals," Sands said.

And of course, as with any garage sale, the earlier you get there, the better.