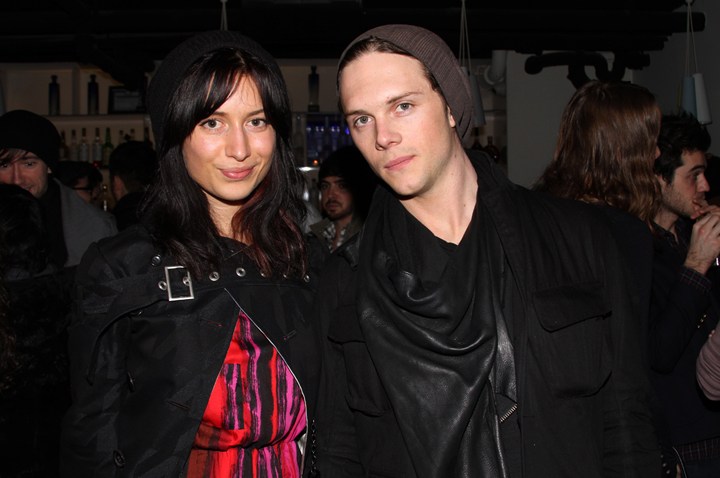 Locker room celebrations have been a part of sports culture for years now, and while the formula (champagne, plastic sheets, cigars, and lots of celebratory screaming) rarely changes, it's still fun to watch athletes at the pinnacle of their sport celebrating in style.
The Canadian men's hockey team that won gold at the Sochi Olympics on Sunday is no exception, and they had a killer part both in the locker room and at a shindig following their 3-0 victory over Sweden in the gold medal game.
In this clip from the TV show "NHL Revealed," which will air on Thursday night on NBCSN, we see John Tavares limping down to the locker room to celebrate with his teammates, among several other notable moments.
If you miss the show, which airs at 9pm Central time, don't fret, because NBCSN will re-air it again at 10pm Central.