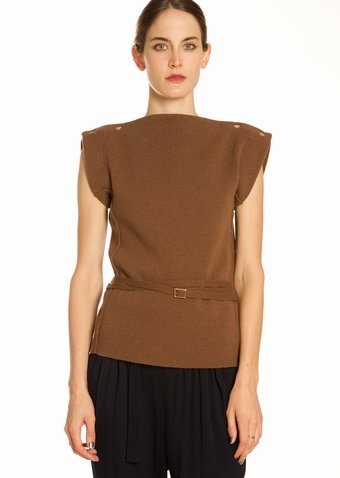 Chicago Blackhawks forward Patrick Sharp has developed quite the reputation in the Windy City for making ladies swoon with his good looks, and his handsomeness is on full display in a new ad released by Sportsnet in Canada.
Working alongside Damien Cox on the set, Sharp ditches his hockey gear for a suit and tie, and the results are predictably mesmerizing:
Sportsnet won the TV rights to the NHL in Canada beginning this season, and they are launching a slew of new shows and covering games all over the country. As a Thunder Bay, Ontario native, Sharp is one of the best Canadian-born players in the game, and one has to wonder if this is a sign of things to come in his post-hockey career.