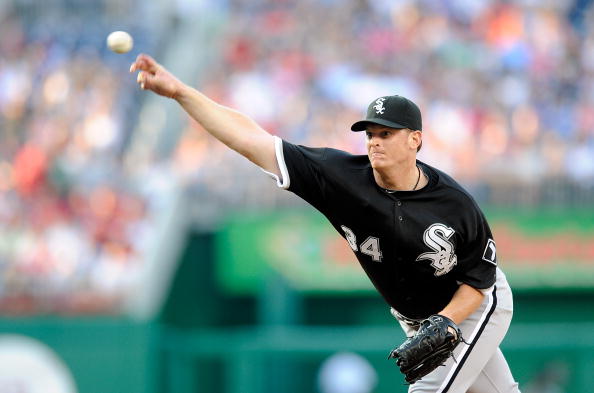 With both conference final series heading to Game 7's on Friday and Saturday night, the NHL has unleashed a new ad that underscores just how important it is to players that they get onto the ultimate stage of the Stanley Cup Final.
In the ad, which is called "Name," narrator Liev Schreiber, whom most hockey fans will remember as the narrator from the "24/7: Road to the Winter Classic" series on HBO, describes the importance of names amidst a montage of famous NHL stars who have had theirs engraved onto the most famous trophy in sports:
Stars like Jonathan Toews, Ryan Getzlaf, and Martin St. Louis will be trying to get their names onto the Cup again this season, while players like Henrik Lundqvist and Steven Stamkos will be attempting to achieve that goal for the first time.
The Eastern Conference Final will be decided on Friday night in the Big Apple when the Rangers battle the Lightning, while the Western Conference Final will have its Game 7 on Saturday between the Blackhawks and Ducks in Anaheim.