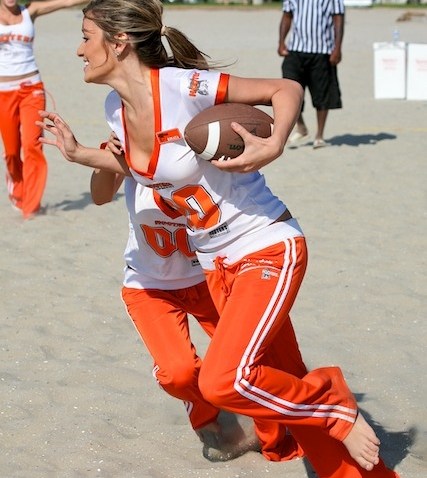 The Chicago Blackhawks have had a rough go of it at the Stadium Series game against the Minnesota Wild, but things went from bad to worse as Michal Rozsival was ejected from the game.
The ejection (along with a five minute major penalty for interference) came when Rozsival put a hit on Wild forward Jason Zucker near the blue line. On the play, Zucker slammed his head onto the ice, and was forced to leave the playing surface on a motorized cart.
Here is a video of the hit in question:

Now, the Blackhawks will be left wondering whether or not the league will seek additional discipline for Rozsival. A couple of things could work in the Hawks' defenseman's favor, with Rozsival remaining on the ice when the hit was made and keeping his elbow tucked in upon contact, but will the league see it that way?