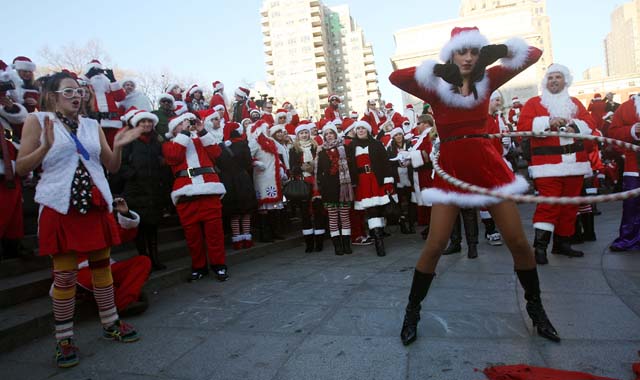 Chicago Blackhawks captain Jonathan Toews displayed some serious precision with a pair of perfectly placed wrist shots in a video posted to YouTube on Sept. 10. His trick inspired a 12-year-old to reproduce it.
The boy, named Carter Pauli, nails the trick like a professional.
Toews performed the original trick as part of an ad for Bauer's NEXUS 1N stick.