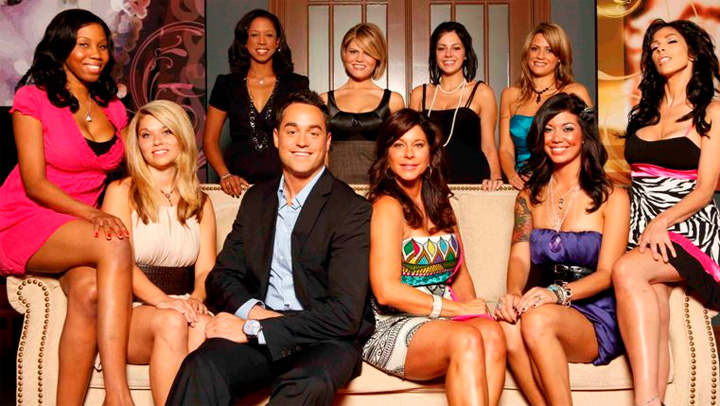 Chicago ladies, now's time to put your desperate desire to break out of the single zone on full display before a national TV audience
The VH1 reality show "Tough Love" is hosting an open casting call seeking contestants for an upcoming season.
It all goes down at Moe's Cantina's River North location from December 3 from 10 a.m. to 3 p.m.
The show places eight single, attractive women in a house for eight weeks in an attempt to change their dating ways. Matchmaker Steven Ward and his mother, Joan, provide brutally honest advice in the bootcamp setting that often includes surprise visits from the contestant's exes.
Applicants must be single, "appear" to be between the age of 23-39, ready to meet the man of their dreams -- on national TV that is.
Potential cast members need to fill out this application before attending the auditions. Email majorcastinginc@gmail.com for more information.