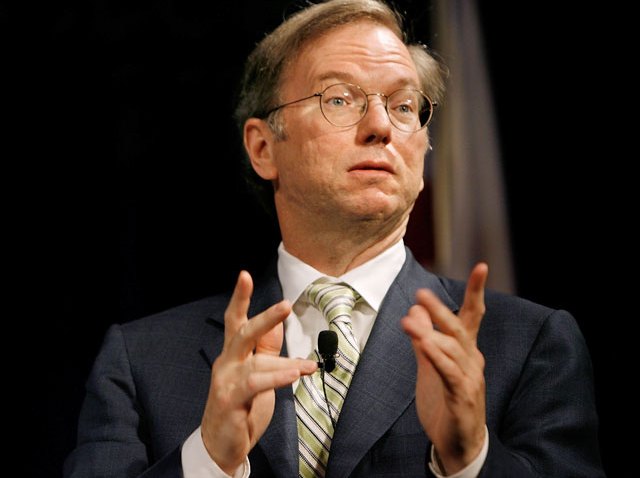 The Chicago Blackhawks will be getting forward Kris Versteeg back from injury on Tuesday night, and while his 2013-14 struggles with the team certainly have lowered his stock in the eyes of fans, head coach Joel Quenneville doesn't share those concerns.
Rather than slotting him in on the third line with Brad Richards and Bryan Bickell like many observers figured he would, Quenneville has instead opted to put him with Andrew Shaw and Patrick Kane on the second line for Tuesday's game against the Philadelphia Flyers. That means Brandon Saad will be bumped down to the third line, and Jeremy Morin will be left fighting with Daniel Carcillo for a spot on the fourth line with Ben Smith and Marcus Kruger.
The initial reaction to the move is obviously one of intrigue. Saad and Kane have shown some excellent chemistry together, and while Saad's numbers don't necessarily back that up, one only need look back at the 2014 playoffs to see how well these two can work together. Their speed and passing ability complement one another perfectly, and Kane's ability to carry the puck in, combined with Saad's two-way ability as a forechecker and scorer, make them a formidable duo.
Even though all of those things are true, it might actually be for the betterment of the team to split them up for now. Richards and Bickell have been struggling in a big way the first four games of the season, getting stuck with some really tough matchups and failing to score as a result. Adding Saad to the mix should open up some space on the ice for them, and if Bickell can resume his net-crashing ways, Saad and Richards should benefit.
As for Versteeg, putting him on the second line is certainly a gamble, but it's one that makes sense. While a guy like Morin or Smith could slide in if need be, Versteeg is looking to prove that last season's struggles are behind him, and he's looking to justify Stan Bowman's faith in him with a big start to this year. That kind of motivation can drive a skilled player, and that definitely is something to keep an eye on when the team hits the ice Tuesday.