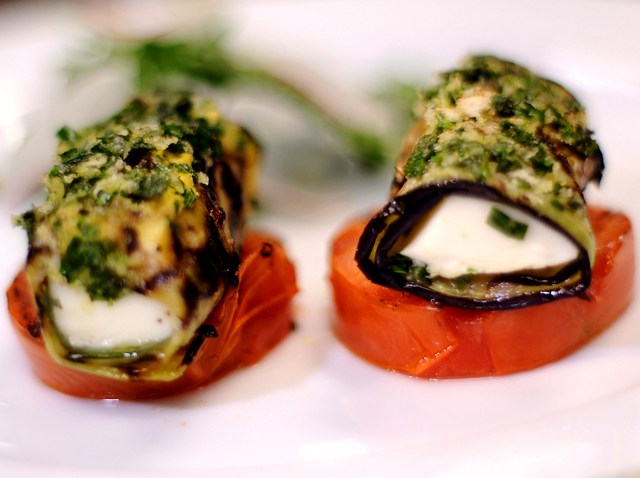 The Chicago Blackhawks have been dealing with off-and-on injury issues on their blue line and among their goaltenders this season, but the injury bug finally bit the forwards on Thursday afternoon as Kris Versteeg left the team's 3-2 loss to the Washington Capitals with an upper body injury.
The injury occurred early in the third period as Versteeg attempted to block a shot by Washington's Eric Fehr. It appeared as though Versteeg was favoring his hand or his finger on the bench, and he ended up leaving the ice and heading to the dressing room for treatment from Chicago's medical staff.
After the game, head coach Joel Quenneville didn't sound optimistic when asked about the injury.
"He could be out for a bit," Quenneville said. "We'll know more tomorrow."
Whatever injury Versteeg has (anything from a bone bruise to a broken hand or finger), it sounds like it could keep him out of the lineup for some time. That will likely mean a call-up for the Hawks, and considering that Versteeg usually plays on the second and third line, it could mean the return of a player like Phillip Danault or Mark McNeill. It could also pave the way for a return by Peter Regin or Teuvo Teravainen, but a lot of it depends on whether or not Versteeg has to be placed on long-term injured reserve with the injury.