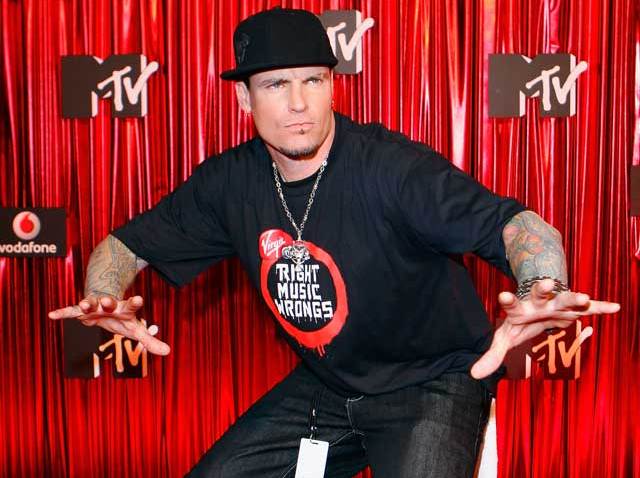 The Iceman cometh.

Robert Van Winkle, aka Vanilla Ice, will be the featured headliner at Players Sport and Social Group's 20th anniversary beach bash this weekend.

The Big Dig Beach Volleyball Tournament & Party goes down August 11th at North Avenue Beach.

The tournament welcomes all levels of volleyball ability, but if you're of the two left-feet variety, a "play-pen" will be set up with cocktails, food, a cornhole and sand dodgeball tournament and various sponsored activities.

And if it gets too hot out there, Vanilla Ice will cool things down with a performance at 2 p.m.

Tickets are $5 and registration for the volleyball tournament is open.