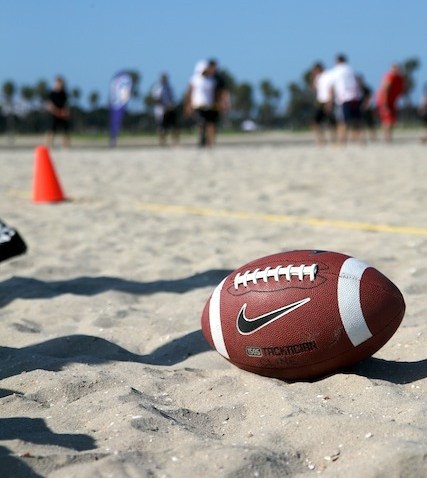 On Wednesday night, Chicago Blackhawks captain Jonathan Toews was the recipient of an elbow to the head from Philadelphia Flyers forward Chris VandeVelde, and on Friday the NHL decided on whether the play warranted further discipline.
The league announced Friday that VandeVelde will receive a two-game suspension for the hit, which took place in the Flyers' win over the Hawks. The play resulted in a two-minute minor penalty for VandeVelde, but the league determined that the other circumstances of the hit deserved further discipline.
Here is the league's explanation video:
A blindside hit to the head is what the league determined the play to be, and they appear to have gotten this one right. VandeVelde is not a repeat offender, so a two-game ban for a hit that didn't result in an injury for Toews is consistent with what the league has dished out in the past.
Did the league get the call right? Should VandeVelde have been suspended for more games? Less?