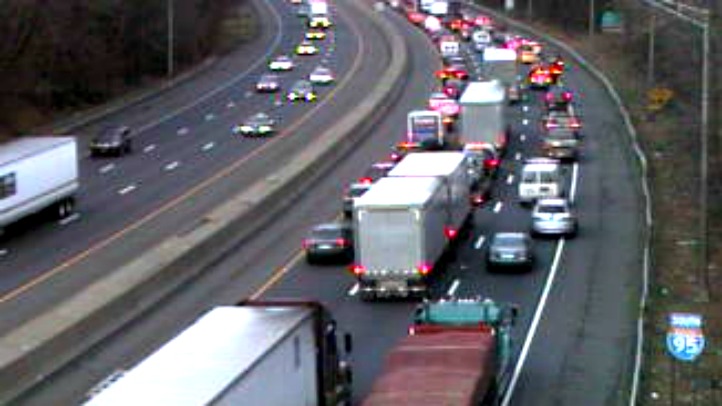 If Congress fails to break its deadlock over a transportation funding bill, transit systems like Chicago's wouldquickly degrade and potentially push millions of riders onto already congested roads.

That's the warning from the Chicago Regional Transportation Authority and leaders of the Illinois business community, who said Monday the Chicago area alone would lose $1.2 million a day.

Current legislation expires Saturday, and House Republican leaders have been unable to push through a new transportation bill or agree to back a bipartisan Senate version. The backup plan is a temporary fix: a 90-day extension of the current legislation.

"With funding for transportation and infrastructure projects expiring at the end of the week, it is critical that we act as soon as possible to provide certainty in the transportation and infrastructure sector that employs so many Americans," said Rep. Robert Dold, who represents Illinois' 10th Congressional District.

Dold was one of several legislators, including Rep. Mike Quigley (D-5) and Rep. Judy Biggert (R-13) from Illinois and Earl Blumenauer (D-OR) and Charles Bass (R-NH), who sent a bipartisan letter to House leadership urging them to take action.

But fed-up state officials in charge of transit systems, highways and bridges say that doesn't allow them enough certainty to plan for long-term infrastructure projects.
Copyright AP - Associated Press