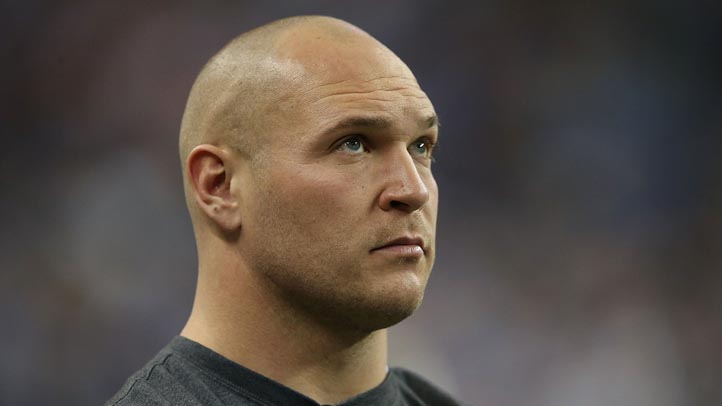 Chicago Bears fans could see Brian Urlacher sporting another team's jersey this fall after all.

Sun-Times columnist Michael Sneed reports the former longtime Bear might become a Denver Bronco, but it appears he is leaning toward staying in the NFC North.

That could mean Urlacher sporting purple and gold for the Minnesota Vikings.

Reports have swirled for months now about the Vikings' possible interest in Urlacher, but it's anyone's guess where he goes this season.

Ted Sundquist, former general manager of the Denver Broncos, told ESPN he thinks interest in Urlacher could pick up after June 1, as veteran players are let go under the salary cap.

The Bears parted ways with Urlacher in March after failing to come to a new contract agreement. Urlacher had become a free agent a week earlier after playing 13 years with the Bears and said he wasn't shocked his career with the team ended as it did.

General Manager Phil Emery called Urlacher "an elite player in our league for over a decade."

"He showed great leadership and helped develop a winning culture over his time with the Bears," Emery said in a statement. "We appreciate all he has given our team, on and off the field. Brian will always be welcome as a member of the Bears."