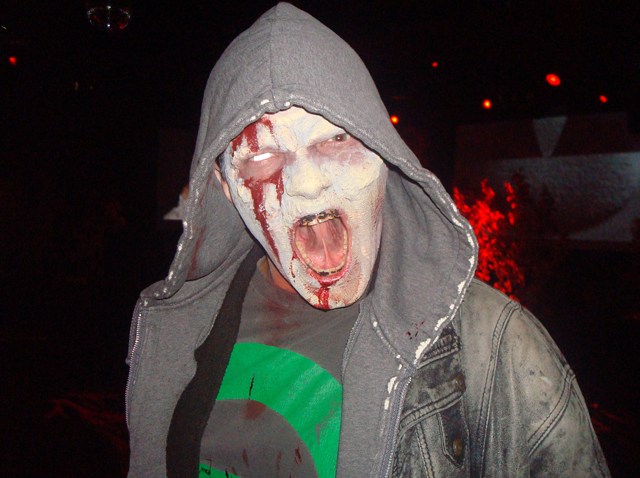 Gov. Bruce Rauner may have some work to do regarding his approval ratings just a few months into his first term.
A new poll conducted by the Southern Illinois University Carbondale's Paul Simon Public Policy Institute shows the Illinois governor has a job approval rating of 36.5 percent. According to the poll results, 31.4 percent either strongly or somewhat disapproved of the governor and 23.1 percent had no opinion of him.
The poll was conducted with 1,000 registered voters between Feb. 28 and March 10 and has a margin of error of +/-3 percentage points.
"The governor is making some tough and controversial decisions and that's reflected in the sizeable number of people who aren't happy with him," David Yepsen, the director of the public policy institute, said in a statement.
Gov. Rauner's popularity -- or lack of it -- is not evenly distributed across the state, however. The results showed that his highest approval ratings were in southern Illinois, where 43.3 percent either approved or somewhat approved of him. He received his lowest job approval ratings in Chicago, where only 31 percent approved of the governor.
The poll also asked those surveyed whether they approved of Sen. Dick Durbin, President Barack Obama and Sen. Mark Kirk.
Like Rauner, Sen. Kirk received a relatively low job approval rating with 44.5 percent who somewhat or strongly approved of him.
President Obama and Sen. Durbin came in with the highest ratings at 53.7 percent and 53.4 percent, respectively, either strongly or somewhat approving of them.
Despite the low numbers Rauner and Kirk made, John Jackson, a visiting professor at the public policy institute, said all four are doing pretty well with their approval ratings.
"Given the popular perceptions of an angry electorate fed up with all incumbents, which was the dominant narrative of the November elections, this is a remarkably positive report card on the job that the top four leaders from Illinois, including two from each party, are doing," Jackson said.