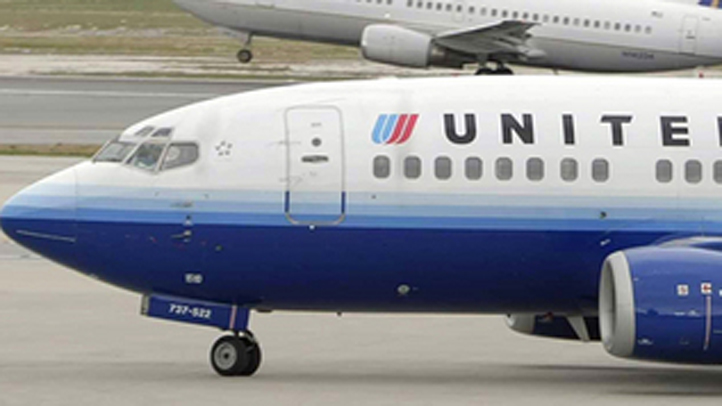 A man accused of aggravated menacing on a Chicago-to-Germany United Airlines flight had been restrained on the floor by others before the plane was diverted to Cleveland, officials said.
Saleh Ali Alramakh, 21, of Akron pleaded not guilty Tuesday in Cleveland Municipal Court and was held on $1 million bond.

Alramakh repeatedly went to a bathroom as the aircraft was taking off last Friday, ignoring flight crew requests to turn off an electronic device and stay seated, according to FBI documents.

He's accused of cursing at and shoving a flight attendant and spitting on and kicking others.

A photo provided to CBS by a United Passenger shows a man, purportedly Alramakh, with his hands restrained and duct tape over his mouth.

He appeared in court Tuesday wearing a black polo-style shirt, plaid shorts and sandals. He often turned to an lawyer provided by the Saudi Embassy for an interpretation of the judge's questions, the Cleveland Plain Dealer reported.
Copyright AP - Associated Press