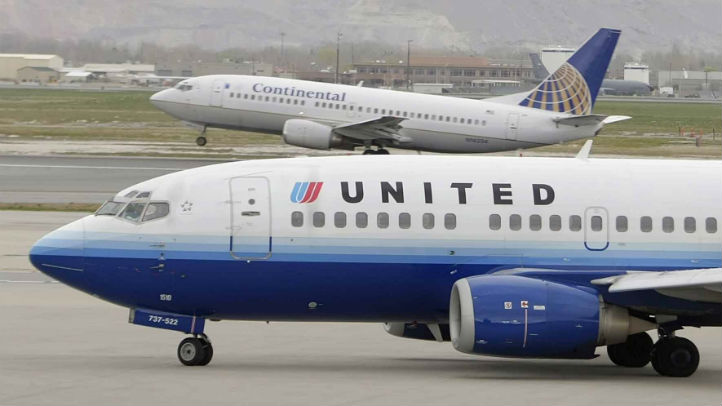 A United Airlines flight from Belgium to Chicago turned around about two hours into the flight after the pilot felt an unusual vibration in one of the engines, airline officials said.

Flight 973 later landed safely in Brussels and the entire flight was eventually canceled.

The airline said all passengers will be flown to Chicago on Tuesday's flight.

There were no injuries, and the cause of the vibration was still unknown Monday afternoon. United's maintenance crews were investigating.