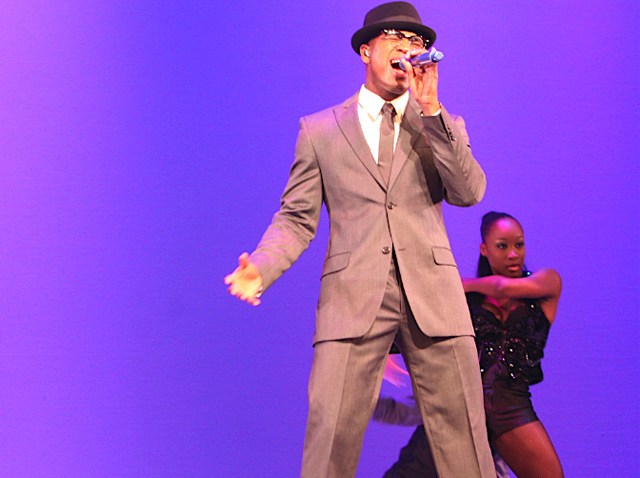 Looks like United Airlines is hopping aboard the Uber bandwagon.
The Chicago-based airline company announced Wednesday that it has teamed up with the ridesharing service by adding Uber to the United mobile app.
Uber information will appear on the United App, which will show options including available vehicles, estimated wait times and prices. After a customer selects a ride, they will be transferred to the Uber app or website to sign up for an account and complete the transaction.
Customers who sign up for Uber via the United app will receive 1,000 MileagePlus award miles, the company said.
"Our partnership with Uber offers customers new opportunities to simplify their travel experience," said Praveen Sharma, United's vice president of loyalty. "Customers can use the app to ensure a more convenient journey, from checking in for an international flight from their home or office to finding instant ground transportation options at their final destination."
The news comes just one day before TripAdvisor announced a partnership with Uber to add the ridesharing service to its app as well.
It also comes on the same day the taxi-alternative service announced it was hiring former White House adviser David Plouffe to lead its campaign for acceptance in the cities where it operates.
Uber has faced challenges in the Chicago-area this year as the company continues to fight a recently-passed bill that regulates ride-share businesses.
Some officials claim the bill is intended to ensure "basic consumer protections" for Illinoisans, while Uber supporters say the bill protects and encourages a "taxi monopoly."
Earlier this year, uberX was denied access to pick up passengers from O'Hare and Midway airports in Chicago.
The decision came after the Illinois Transportation Association asked the city to look into what it called Uber's "unregulated airport pickups."
Uber's regular taxis and black cars are still allowed to pick up customers at the airport.