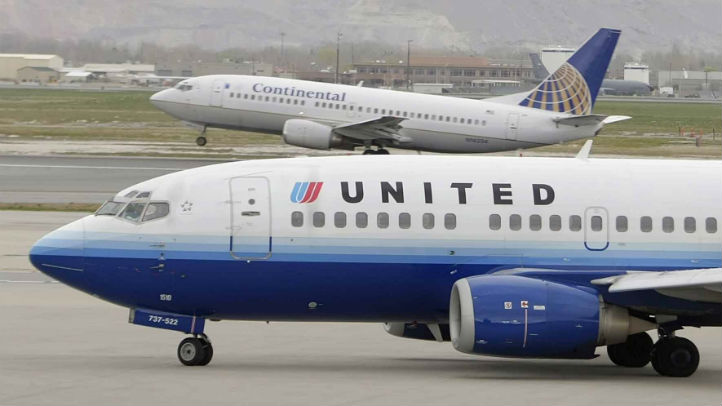 United Airlines matched 1 million miles Tuesday for the Make-A-Wish Mileathon.

United's Mileage Plus members will donate 1 million miles to raise frequent flier miles to help grant wishes to local children with serious illnesses.

United is committed to use their resources to help make a positive difference in the lives of the community Manager Director of Corporate and Community Affair Sonya Jackson, said in a statement.

United has been a supporter of the Make-A-Wish Foundation for more than 15 years and have donated more than 440 million miles. These donations have granted more than 2,500 wishes for sick children and their families.

Make-A-Wish Foundation partnered with NBC Chicago through its Wishes in Flight program to help raise charity miles used to arrange travel for children and their families to reach their wish destinations.

During this one-day event NBC Chicago viewers and Make-A-Wish Foundation asked viewers to donate to the organization to help accomplish their goal of reaching 800 Illinois children this year.

For more information on how to donate follow this link to the Make-A-Wish website.