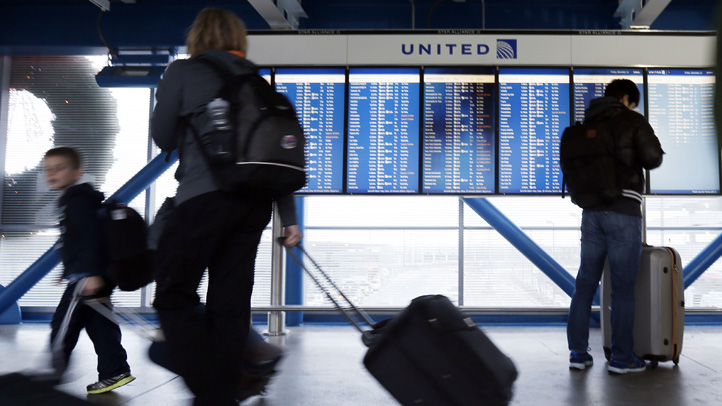 A United Airlines flight headed to Brussels, Belgium returned to Chicago's O'Hare International Airport early Wednesday morning because of medical and mechanical issues, an airline spokeswoman said.

Flight 972 departed O'Hare on Tuesday evening, bound for Belgium's capital city, but was put down at Bangor International Airport in Maine because of a customer with a medical issue, United spokeswoman Karen May told NBC Chicago.

The flight later left to continue its flight to Brussels but turned around for Chicago after a mechanical issue and landed at about 5:20 a.m. Wednesday, she said.

"United provided hotel rooms for customers who needed them," May said in a statement. Other customers were put on another flight scheduled for Brussels.

The Boeing 777 had 139 passengers and 14 crew members on board.