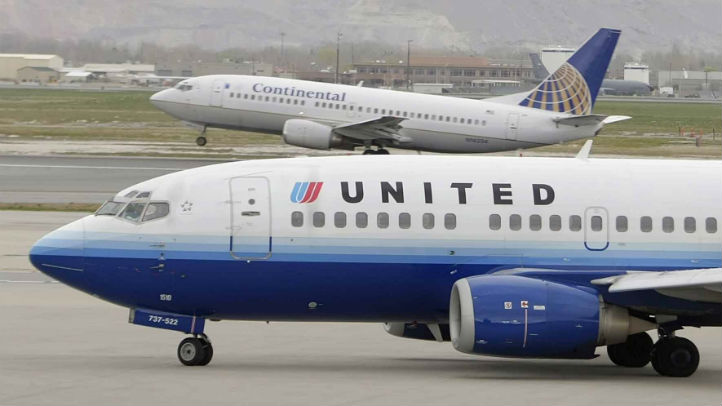 Crowded planes could feel a little more packed starting next year on United Airlines.

The airline, based in Chicago, plans to install slimmer, lighter seats on 152 of its Airbus crafts to fit more passengers onto flights, according to the Los Angeles Times.

United told the publication the seats, being designed by Germany's Recaro Aircraft Seating, adds an extra row without reducing legroom.

Southwest and Alaska airlines also announced plans this year to install slimmer seats. Spirit Airlines made the switch in 2010 and was able to add 33 extra seats.

United recently announced it would move its full headquarters downtown to Chicago's Willis Tower. Mayor Rahm Emanuel lauded the deal as the one of the largest office leases in city history.

When the move is completed, United will occupy 16 floors and roughly 20 percent of the building with more than 4,000 employees working downtown and 14,000-plus total in the city, including at O'Hare International Airport.