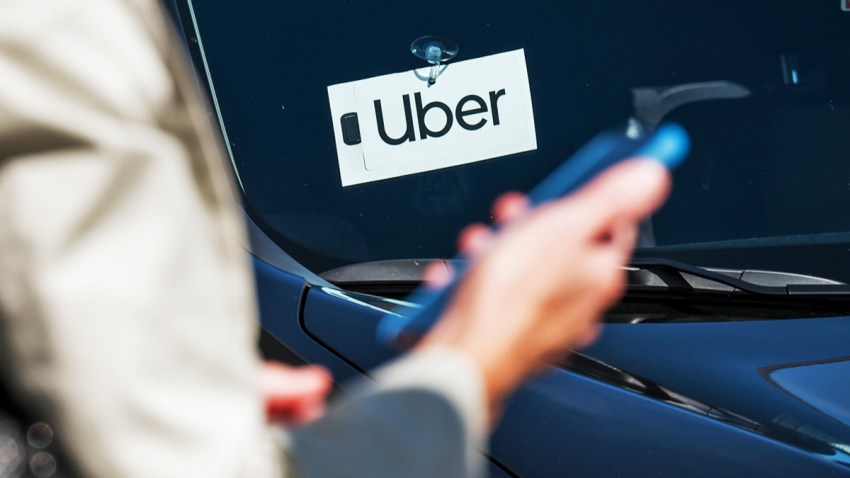 Uber plans to take the Windy City on an environmentally-friendly test drive.
Autoblog reports the ridesharing company is conducting a pilot program in Chicago that tests Chinese brand electric vehicles. The program includes partnering with Chinese auto company BYD and using a test fleet of 200 of the brand's E6 hatchback.
About 25 of these cars have already begun shuttling Uber riders citywide with numbers expected to expand through the year,
according to Reuters
.
If the program proves successful, Uber may expand the program to other cities.
"We are interested in the potential of expanding the program, but remain focused on the pilot in Chicago," said Altmin.
The ridesharing company hopes the test will encourage Uber drivers to buy or lease cars. The BYD vehicles used are sold through Chicago-based electric and hybrid car seller Green Wheels USA. Uber drivers participating in the program can sign up for a standard lease, a lease-to-own program or pay $200 weekly to just use an E6 hatchback for their shifts. The final arrangement involves drivers returning hatchbacks to the dealer at the end of the workday for charging.
The E6 is a five-door hatchback that uses an electric motor, makes 101 horsepower and tops speed at 87 miles per hour. BYD publicized the program on its Facebook page and claims that the E6 has a 186-mile range on a single charge. The car model carries an EPA-certified range of 127 miles for the 2014 model year, however.
Plans to launch sales of the E6 in the U.S. have been met with delays. Although BYD wanted to start sales back in 2012, sales of the E6 nationwide eventually became limited to fleet sales.