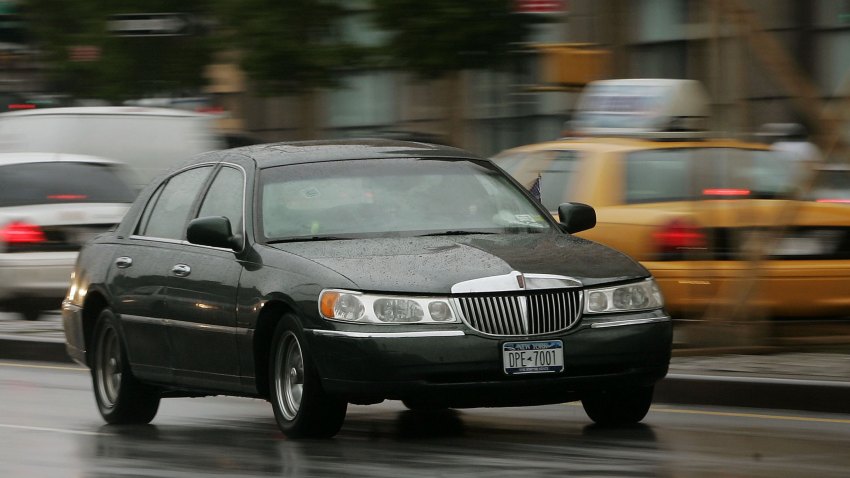 There is nothing like feeling special, or pampered, to make an otherwise grey day bearable. Uber, an up and coming car service, has finally made its debut in Chicago, and it will treat like you are important, no qualifications required.
Uber is a car-on-demand service, somewhat akin to a taxi, but better and, of course, more expensive. Uber maintains a network of higher-end cars and trucks in every city it operates in (only a handful so far). Think Lincoln Town Cars and Suburbans, that are always ready to pick up Uber riders.
Riders create an account with Uber, and then summon cars via a mobile application. At the end of their drive, their account is billed (you have to have a card on file on the website), tip is included, and out of the car they go. It's like always having a chauffeur no more than 10 minutes away. And you don't have to muck about with a credit card or cash at the end of your ride.
It's fast, stylish, impressive, and solves many of the issues that taxis pose. What's the catch? There isn't one if you can afford the service, which will cost you a fair piece more than a similar taxi ride. But with everything, you get what you pay for.
I doubt that Uber is going to put the CTA under, but for the richer slice of Chicago, it could be just the ticket. The company launched in Chicago last week, so demand is only now ramping up to meet the company's driver supply. If you have the coin, Uber is the best way to get around Chicago. If not, the Red Line beckons. I'll save you a seat.
Alex Wilhelm is a writer and technologist who covers emerging companies in the Midwest. He has worked previously for numerous early stage technology companies, contributes to The Next Web, and has a particular interest in watching the social web monetize.