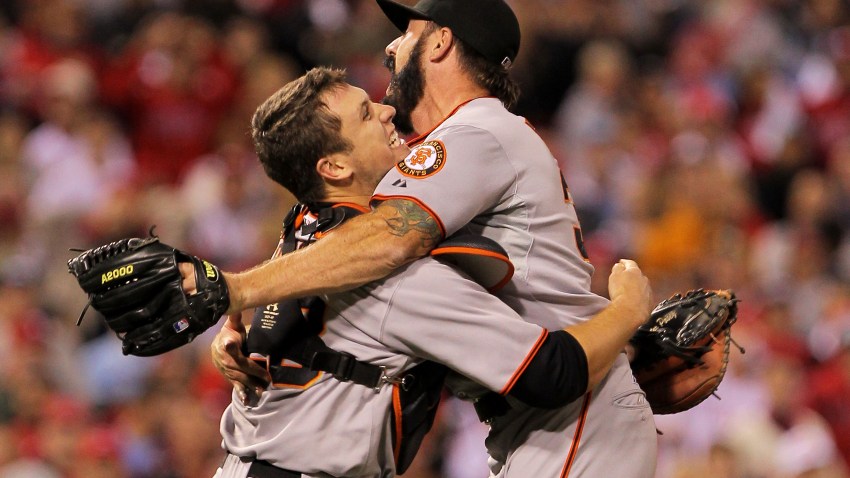 After getting caught up in a test score inflation snafu last week, the University of Illinois corrected the profile data of its incoming law school class as officials continued to investigate the extent its misrepresentation.

In a statement posted on its website, the U of I College of Law said the incoming class had a median law school entrance exam (LSAT) score of 163 and a median GPA of 3.70. Last month, the website inaccurately listed the median LSAT as 168 and the median GPA as 3.81.

"All data and any causes of error will be reviewed rigorously and comprehensively, with appropriate action taken," provost Richard Wheeler said in a release. "We will share the outcome of our inquiry into this matter as soon as it is throughly addressed."

The College of Law placed Paul Pless, the school's dean of admissions, on leave earlier this month when officials began investigating whether the class's academic profile had been inflated and to what extent.

The grade-point averages and LSAT scores are put on the school's website and are used to attract prospective students.