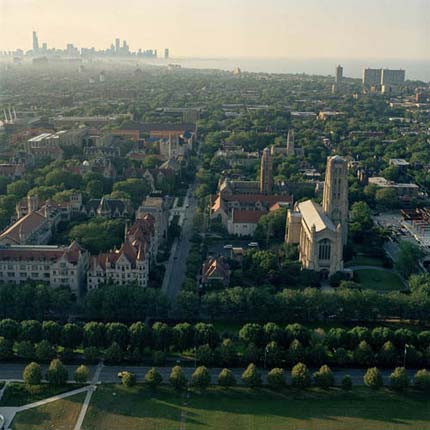 M.B.A. students headed toward becoming entrepreneurs are likely overwhelmed by the course list offered by most universities – or they're told "You can't teach entrepreneurship" much in the way that "If you can't do it, teach" was bandied about in undergrad. With the economic slowdown, however, mistakes and successes are equally touted as learning tools.

In its April issue, Inc. Magazine highlighted the best 10 small business courses at the best universities in the country, and University of Chicago made the list.

The course, "Entrepreneurial Selling" teaches things like "how to narrowly target customers ("If you are targeting Fortune 1000 companies, you are targeting no one") and how to reset expectations so customers aren't unrealistic about what you can deliver.

The draw for this class, according to Inc., is that very few M.B.A. programs offer courses on selling - a necessary evil for some entrepreneurs, if not all. Craig Wortman, who teaches the class, says students leave the course summarizing it "the most horrifying experience of my M.B.A. and one of the best." Sounds like…fun.
Read more about Inc.Mag's picks here.