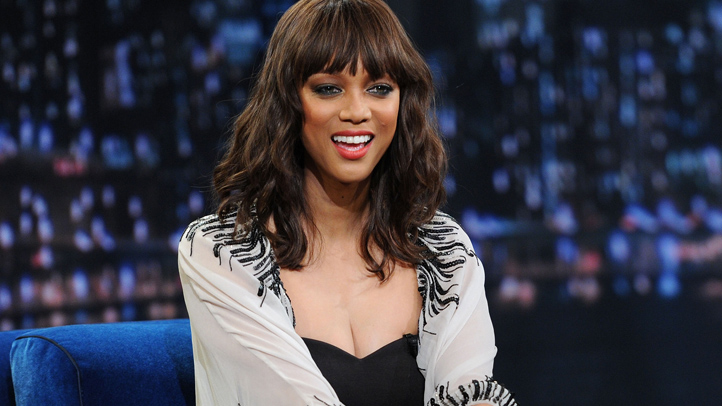 Supermodel, talk show host and reality star Tyra Banks has added another title to her resume -- book author.

Banks will be in Naperville Thursday to promote her young adult fantasy novel, Modelland.

She'll appear at Wentz Hall at North Central College to discuss the book and participate in a question-and-answer session.

The $25 admission includes a copy of the book.

The book's fantasy storyline centers around an awkward girl who seeks access to a mysterious place called Modelland, and must compete with three other unlikely girls to gain access.
Click here to view a video of Banks discussing Thursday's appearance.