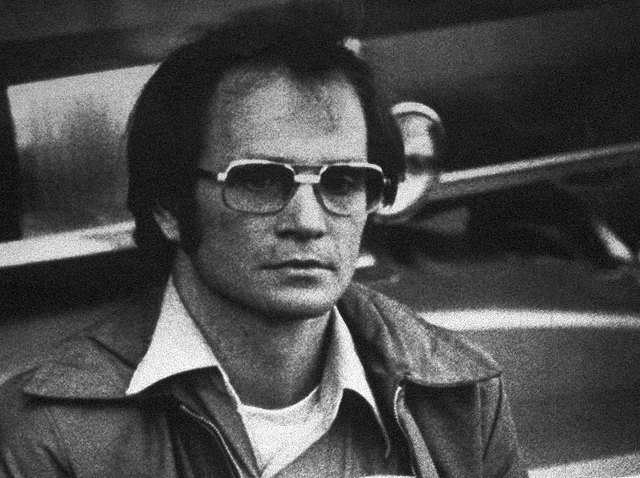 Twenty-eight years later, he's back in court.
A leading suspect in the 1982 deaths of seven Chicagoans from cyanide-laced Tylenol capsules provided DNA samples during a court appearance in a Massachusetts court with his wife this week, the Chicago Tribune reports, citing sources.

James W. Lewis of Cambridge and his wife, LeAnn, appeared before a Middlesex Superior Court judge Wednesday, the Boston Globe reported.
FBI agents and local police were also in attendance.
The hearing marked one of the first known recent developments in the investigation of the case, which has received renewed focus after advances in forensic technology.
The case remains open in Cook and DuPage counties.
Lewis has been in trouble with law several times since the '82 case, and recently served three years in prison on rape-related charges.