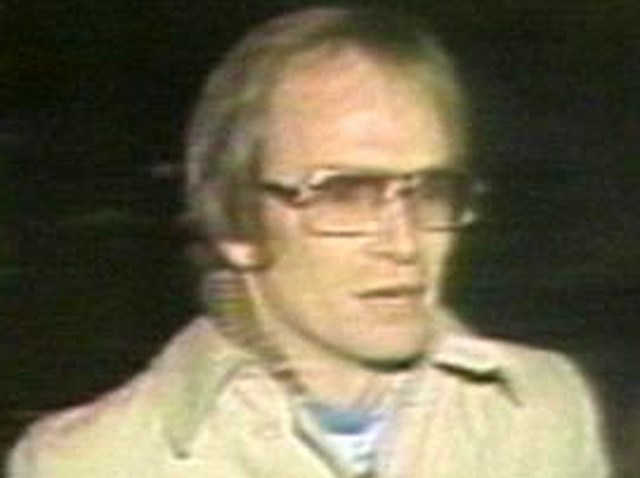 Though it might seem strange, the man suspected of lacing Tylenol with cyanide says there's no link between that case and his new book, entitled "Poison! The Doctor's Dilemma."

"This book is dealing with the tragedies that occurred in rural America," James Lewis Sunday said during a television appearance on a Boston-area cable show. "It has absolutely nothing to do with the incident in Chicago in 1982."

Instead, Lewis' book centers around the deaths of people in rural Missouri from lead poisoning.

Lewis spent 12 years in prison for extortion after sending a letter to Tylenol's manufacturer demanding $1 million to "stop the killing," after seven people died from taking cyanide-laced pain reliever.

No one has been charged with the deaths, but Lewis remains a suspect. The FBI took items from his home in February 2009 after launching a "complete review of all evidence" in the unsolved poisoning.

During his appearance Sunday on the cable program, host Roger Nicholson asked Lewis to come clean and claim responsibility for the deaths.

Lewis called Nicholson "totally delusional" and said he wasn't going to talk about legal questions.