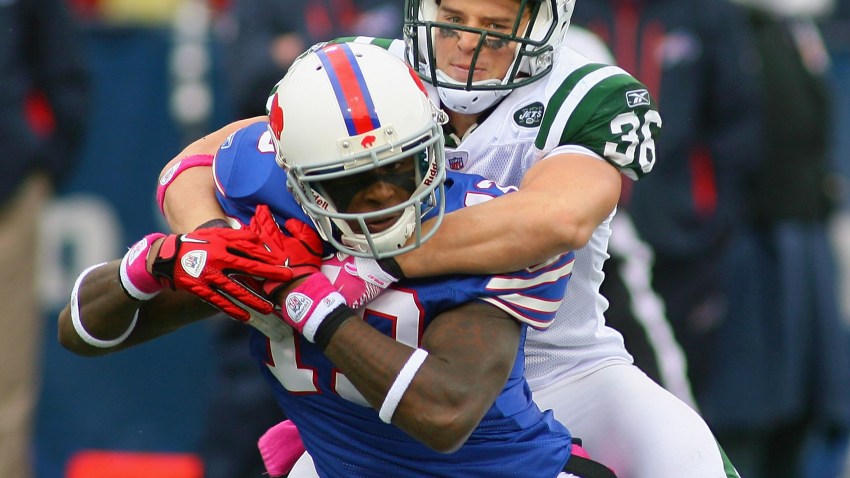 A car with two women inside crashed into a CTA snow plow early Tuesday on Chicago's South Side, seriously injuring both women.
Chicago police said slippery conditions on the road contributed to the crash.
The women's car crashed into the snow plow at 79th and Wentworth, then spun and crashed into a light pole, police said.
Both women were transported to Stroger Hospital.