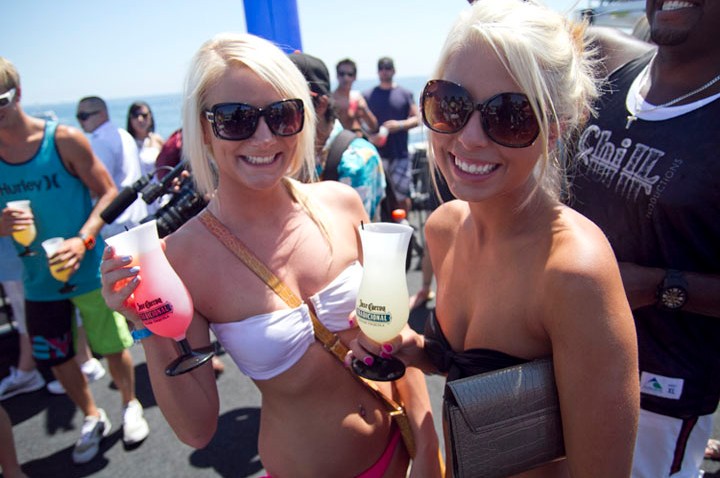 Want to be one with the water this weekend?
Belly up to the pier for one of two boat parties on tap.
First up is the Spread Your Wings Boat Party on July 27th benefiting the non-profit organization Imerman Angels.
The group is celebrating 10 years of matching cancer fighters with mentor angels.
Live entertainment, specialty drinks, and hors d'ouerves will be available on the boat from 7-11 pm, and will depart from the Columbia Yacht Club.
Tickets are $85 in advance or $100 at the door.
But the biggest party on the lake this weekend won't cost you a dime, but you do have to know someone with a boat in order to play.
The annual Chicago Scene Boat Party isn't officially being advertised this year, but hundreds of boats are expected to dock at the area known affectionately as "The Playpen" off Chicago Avenue Beach from 12-6 p.m. on Saturday.
The party is traditionally held this weekend and was canceled last year after city officials ordered event organizers to fill out paperwork and objected to giant sponsor signs on the boats.

Despite the cancellation, hundreds of boats tied up at the pier anyway and are expected to do so again this year.