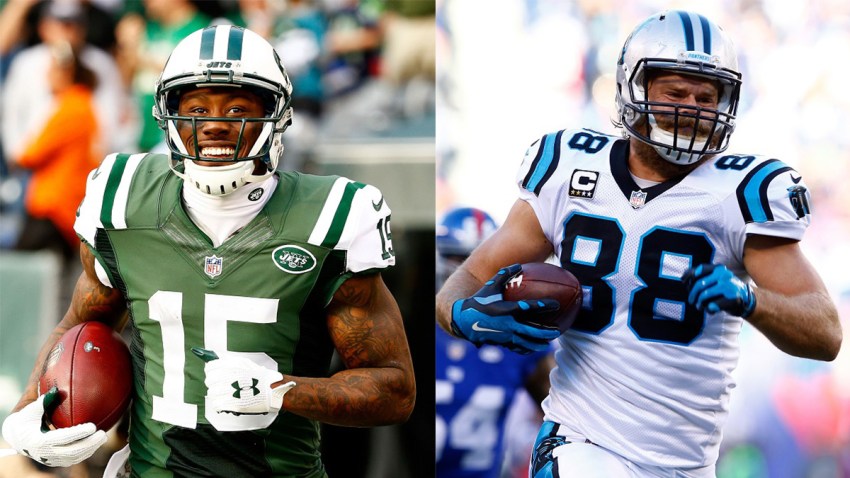 The Chicago Bears have fallen to 5-9 on the season and will once again miss the playoffs, and on Tuesday they got another cold slap of reality as they had zero players named to the NFL's Pro Bowl.
The Bears were one of six teams that didn't have any players named to the annual exhibition game, which honors the best players in the NFL. The Carolina Panthers led the way with 10 players named to the game, and the New England Patriots and Seattle Seahawks each had seven players who will represent their teams in Honolulu the week before the Super Bowl.
Despite the absence of any current Bears, there are two former players who will be at the game, with wide receiver Brandon Marshall representing the New York Jets and tight end Greg Olsen representing the Panthers.
There may not be any players from the Bears' roster headed to Hawaii, but there will undoubtedly be players dropping out, and Chicago players could get the call. Jay Cutler is one player that could get a call, as could outside linebackers Willie Young and Lamarr Houston. Nose tackle Eddie Goldman has also turned some heads, so he could potentially get an invitation.