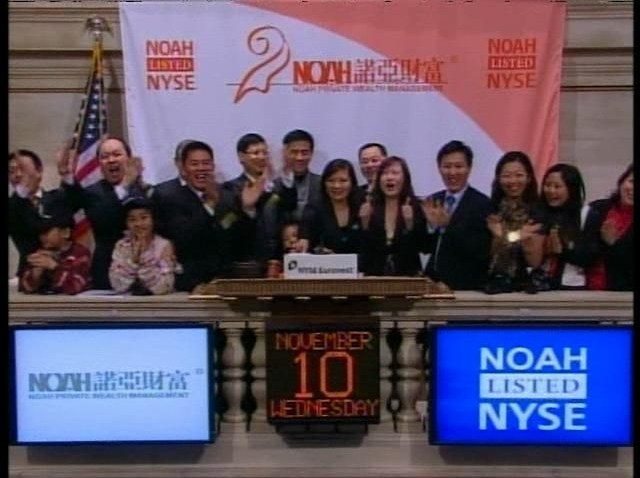 Apparently, United Airlines travelers are uniting over their disappointment with the airline via Twitter.
According to recent data from text analysis startup Luminoso, the Chicago-based company has received some of the most complaints via social media.
An article on re/code reports Luminoso "used natural language processing technology to analyze more than 157,000 tweets directly mentioning five airplane handles" during the month of August to look at five major airlines, including United, jetBlue, American Airlines, Virgin America and Delta Airlines.
The results showed Virgin Airlines passengers were most pleased with their travels, followed by
jetBlue, Delta and American, while United Airlines customers complained more than others.
United had the lowest overall rating, with last-place rankings in categories like "delays/ cancellations" and "luggage," but the results don't necessarily mean United Airlines is the worst carrier.
The analysis is only a reflection of social media users' sentiments over a short period of time, the study explains, and the results can easily be affected by weather or other news.
While the study may not show customer satisfaction on a large-scale level, it is clear that social media is being used by customers more frequently, and companies should pay attention to the feedback they receive on these sites.