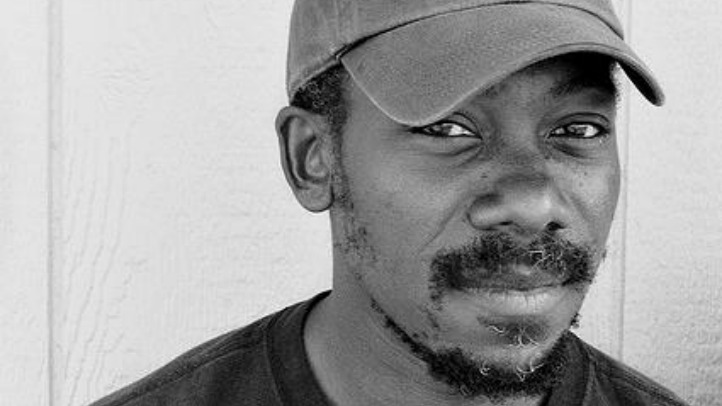 Brooklyn's popular, eclectic, art-rockers, TV on the Radio, had tragedy strike on Wednesday as bassist Gerard Smith passed away from lung cancer, the bands website reports.

"We are very sad to announce the death of our beloved friend and band mate," the band said in the statement.
Five shows on TV on the Radio's US tour have been cancelled including the show at Metro Friday, but the band plans on continuing the tour.

The news came just barely a month after TV on the Radio announced that Smith, in his mid-30s, was battling cancer. Smith had been doing well during treatment and band mates kept a positive outlook. The band even said, "it might just be cancer that has the problem."

The band had just kicked off the US promotional tour for their fourth album "Nine Types of Light." They were hopeful Smith would be able to join them on later dates, citing Smith's "legendarily willful disposition" as reason.

Smith joined the band in 2005 and contributed to their wildly successful 2006 album "Return to Cookie Mountain" and 2008's critic-pick "Dear Science." Smith was known to the band for his "sauntering and reverberating bass" on "Nine Types of Light."
"We will miss him terribly," said the band's website.
Fans are able to send messages to TV on the Radio through instructions on the website.