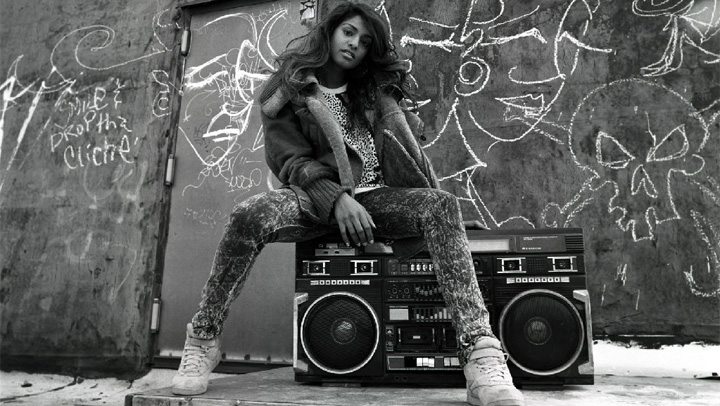 A photographer that has managed to showcase your favorite hip hop artist in a different light heads to Chicago this weekend.
Wicker Park's The Silver Room is unveiling "True Hip-Hop," a book of black and white pictures by photographer Mike Schreiber.
Schreiber's book received a great deal of critical acclaim during its New York showings, mainly for the introspective nature of the photos.
The book shows rappers such as Common in the barber shop, a youthful-looking unsigned Eminem and Diddy surrounded by a group.
A public reception will be held May 5th at The Silver Room from 6-10 p.m., including a Q&A with the artist himself who will also sign copies.
Contact the store at 773-728-7130 for more information.