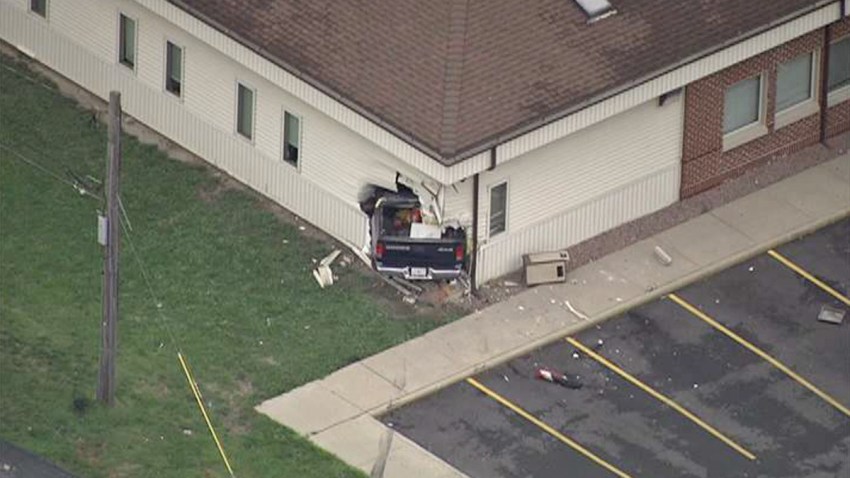 A vehicle nearly completely vanished inside a far south suburban health center on Monday morning.

It wasn't immediately known how many people were inside the truck when it crashed into the Chicago Heights Community Health Center, on the 1500 block of Vincennes Avenue. Nor was it immediately known if anyone was inside the building.

The health center is one location of the Aunt Martha's Youth Service Centers. It began operations in 1997, according to its website.