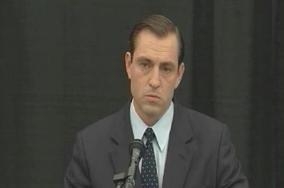 Chicago has earned a top spot as a travel destination, according to the travel review website TripAdvisor.
On Wednesday, TripAdvisor announced its top contributors and most reviewed cities and sights. Within the United States, Chicago came in as the fifth most reviewed city with 93,978 reviews in 2014.
New York City leads the domestic list with 375,905 reviews, followed by Las Vegas, Orlando and San Francisco.
Unfortunately, Chicago did not make the top 10 list of most reviewed cities globally, but New York came in at No. 4. London tops the international list followed by Rome, Paris, New York and Barcelona.
The most reviewed Chicago attractions include the Art Institute of Chicago, Millennium Park, Cloud Gate (also known as "The Bean"), Michigan Avenue and Wrigley Field.
The most reviewed attraction in the U.S. was Central Park in New York with more than 10,000 reviews. Cafe du Monde in New Orleans tops the list for the most reviewed domestic restaurants.