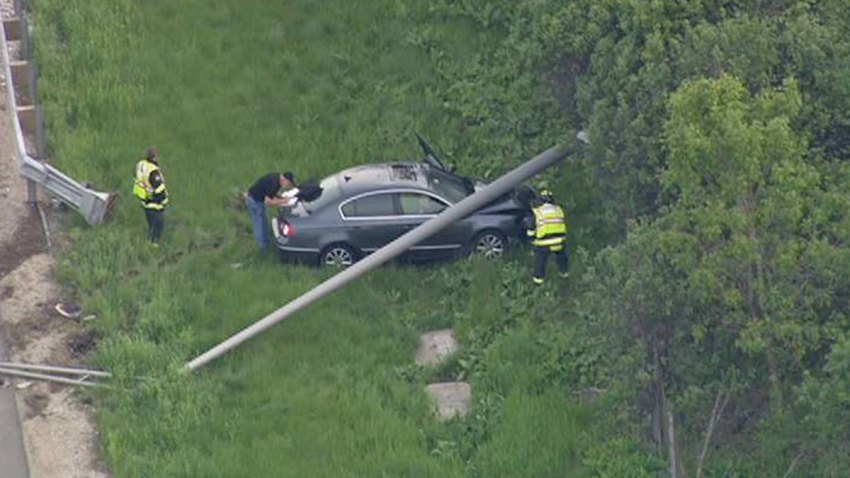 There were big delays along a portion of the Tri-State Tollway during the Monday morning rush hour due to a car that crashed into a light pole.

The crash happened along northbound Interstate 294, just north of 31st street, heading to the ramp to westbound Interstate 88.

Only minor injuries were reported, but traffic was backed up all the way south to Interstate 55. The right lane was shut down as Illinois Tollway officials tended to the crash.