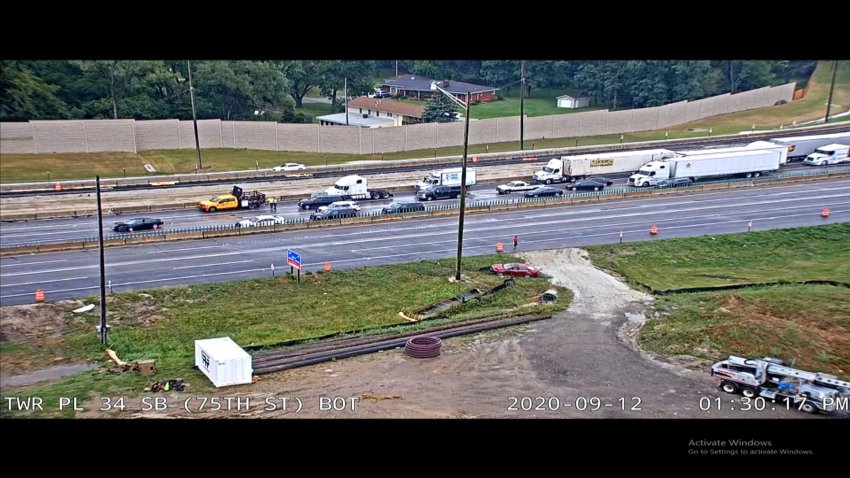 The Tri-State Tollway has since reopened near the Stevenson Expressway interchange after an accident shut down both directions for hours Saturday afternoon.
According to Illinois State Police, a multi-vehicle crash closed both sides of the tollway. Serious injuries were being reported with the crash, but it wasn't known how many individuals were hurt.
The crash occurred at approximately 12:15 p.m., according to police, and the interstate reopened before 5 p.m.
Further details on the crash were not immediately available.