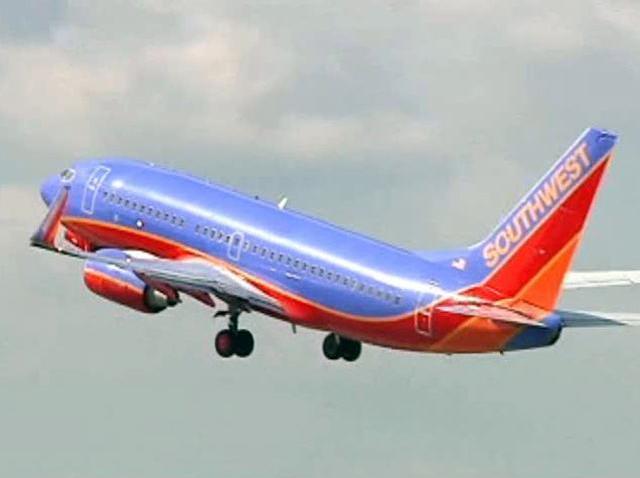 The Chicago Blackhawks got one of their players back from an injury on Sunday night as Daniel Carcillo returned to the lineup, but in the first period they sustained a loss that is likely going to be a long-term one as defenseman Trevor van Riemsdyk left the game with a lower body injury.
"He's hurt pretty bad," Joel Quenneville told the media after the game. "We'll know more tomorrow."
Quenneville also said that he's concerned that the defenseman will be out "for awhile," which would leave the Blackhawks with a serious dilemma to consider. Van Riemsdyk has played in every game for the Hawks this season, and while he only has one assist for the team, he has shown a lot of proficiency for the position and has done well in replacing Nick Leddy, who was traded to the New York Islanders before the season began.
While van Riemsdyk's timetable to return isn't clear, Quenneville's grim tone and concession that the rookie is hurt badly would seem to indicate that the recovery will be one that takes months, not weeks. If that's the case, then the Blackhawks will likely be playing Michal Rozsival and David Rundblad a lot more often than they have been, but they will also likely be calling up another blue liner before they embark on their circus trip later this week.
When the Blackhawks recall Antti Raanta for the trip, they will be about $230,000 below the league's salary cap. They also have 23 players on the roster at the moment, so it seems highly likely that they will place van Riemsdyk on Long Term Injured Reserve in order to not only clear up a spot on the active roster, but also to give themselves a bit of wiggle room on the salary cap front in order to get a replacement in the fold.
Putting van Riemsdyk on LTIR would give the Hawks about $1.15 million in cap space to recall a player from the minors, and there are a couple of candidates worth keeping an eye on. Kyle Cumiskey, who the Blackhawks signed in the offseason but sent down to Rockford before the year began, has seven assists in 10 games played with the IceHogs, and would give the Hawks a veteran to cycle in and out along with Rozsival and Rundblad.
There is also the possibility that the Hawks could go with a younger player, and in that instance there are several other options. Klas Dahlbeck, a solid two-way defenseman with plenty of upside, has two goals and three assists for Rockford this season, so he could be a guy on the radar. Stephen Johns' enormous frame would give the Hawks a big physical presence on the blue line, and if they want to try to replace van Riemsdyk with a more offensive-minded blue liner, Adam Clendening would seem to make sense as well.
Whatever way you slice it, this injury is a big blow to the Blackhawks. They already are accused of relying too much on their top two defensive pairings, and losing a guy like van Riemsdyk who has shown he can play with guys like Duncan Keith is a big blow that could lead them to riding their top four blue liners even harder. Heading into a stretch where they're playing a lot of tough road games, that loss is even more difficult to absorb, and the Hawks will have to adapt on the fly if they're going to make it through this situation.