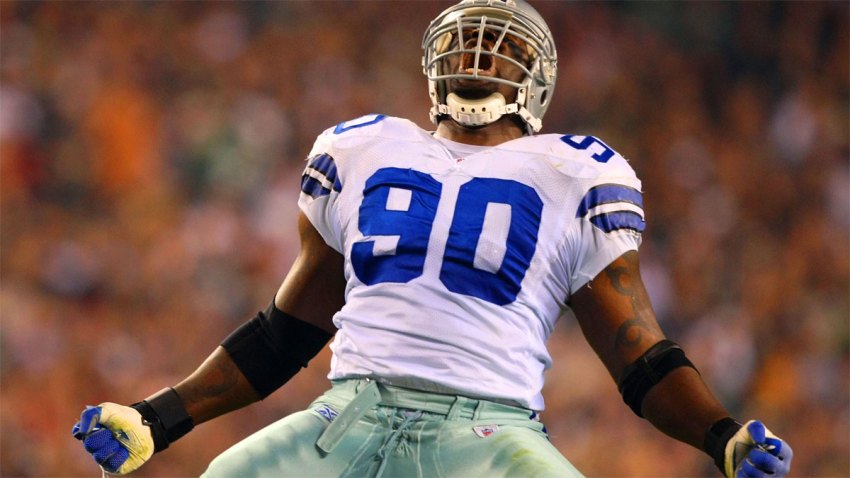 Thanksgiving isn't a holiday that's usually associated with miracles, but the Chicago Bears may have finally caught a break on the injury front with some news that came out of Halas Hall on Thursday.
During his press conference following practice, head coach Marc Trestman revealed that defensive tackle Jeremiah Ratliff is "in line to go" on Sunday. Ratliff, a former Pro Bowl tackle, was released by the Dallas Cowboys earlier this season, and he inked a 1-year deal with the Bears in early November. He has been practicing for a few weeks now, and even though he fully participated in practice last week, he wasn't able to go against the St. Louis Rams.
It does look like he'll be back on the field against the Minnesota Vikings this week though, and that is a huge boost for a Bears defensive line that has been hemorrhaging tackles all season long. Henry Melton and Nate Collins have both been knocked out for the season with ACL injuries, and Stephen Paea has been fighting an ongoing battle with turf toe. Add in the struggles of Landon Cohen to fit into Mel Tucker's defensive system, and it's clear why it's so critical to add in a seasoned pro like Ratliff into the mix.
The challenge of facing Adrian Peterson is never an easy one for a defense to deal with, and having more hands on deck is going to be a great boost to a Bears team that needs to get as many wins as possible as they try to keep pace in the NFC playoff race.