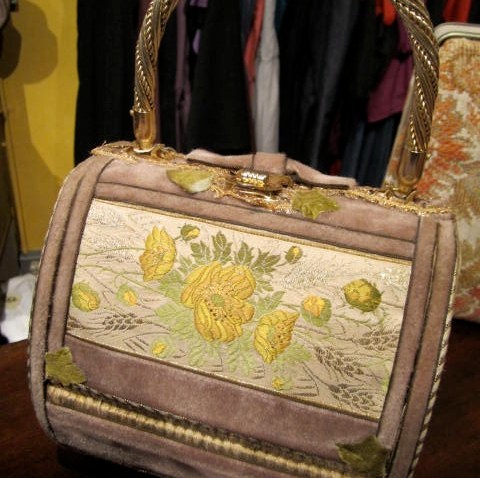 The Chicago Bears' defense looked outstanding in their 21-13 victory over the Tampa Bay Buccaneers on Sunday, but the win may have come at a cost as two of their most important players suffered injuries in the game.
Linebacker Lance Briggs left the game with a groin injury just before halftime, and cornerback Kyle Fuller was forced out of the game with a knee injury, likely suffered on Mike Evans' touchdown catch in the second quarter. He tried to play through the injury, but he was eventually ruled out of the game just after halftime.
On Monday, head coach Marc Trestman was mum on updates for the injuries, saying only that they were both "ongoing situations" and that both players would be evaluated on Tuesday.
Complicating matters for the Bears is that they have a short week ahead of them as they prepare to face the Detroit Lions on Thursday. Things are even worse for Fuller, who has dealt with a hip pointer and a broken hand during the last few weeks. Adding a knee injury to the table could slow him down even more as the Bears prepare to face Calvin Johnson and the Lions, and after Detroit was blown out by New England on Sunday, they'll surely be looking to make a statement against Chicago.
As for Briggs, he too has been dealing with injuries this season, missing three games with a rib ailment. A groin injury would be an unwelcome development for the Bears' defense, as they played perhaps their best game of the year in terms of filling gaps and stopping the run against the Buccaneers. Losing him would put extra pressure on Jon Bostic and Shea McClellin at the linebacker spot, and the Lions could really punish the Bears over the middle of the field if Briggs isn't around to call out plays on defense.