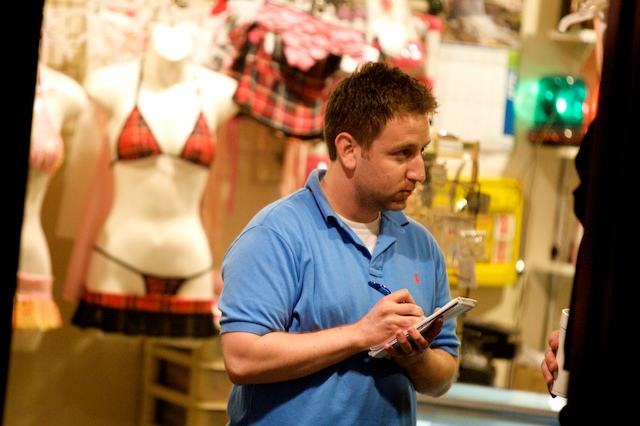 For commuters who have been detoured around their Central Avenue exit or entrance from I-55, signs point to phase one of that reconstruction project being complete. IDOT officials say that, weather permitting, they hope to open the ramps sometime early next week.
The ramps include the southbound exit ramp from I-55 to Central and the northbound entrance ramp from Central to I-55. Unfortunately, that means the opposite ramps will close at that time, meaning no entrance ramp to southbound I-55 from Central and no exit ramp from northbound I-55 to Central.
If that's a bit confusing, here's the take-away: You're about half-way there.
Meanwhile, the Illinois Tollway Authority has announced a new five-year deal to continue selling I-PASS transponders at Jewel. The agreement means drivers can continue to purchase those transponders at 170 Jewel-Osco stores in the area. Just in time for the holidays, the Tollway Authority reminds Santa's helpers that Tollway gift cards can be purchased in $20 increments.
Who wouldn't love a paid toll or two?
Finally, Metra is getting into the holiday spirit this coming Sunday by hosting a circus at Union Station. A troupe called "Midnight Circus" is bringing their act to the Great Hall at the station for two shows on Dec. 9. Metra says it will host two shows by the theatrical group, one at 12:45 p.m., the other at 2 p.m. There will be other family-friendly activities as well.
Metra's weekend pass is $7, and each fare-paying adult can bring along three children under the age of 11 for free.