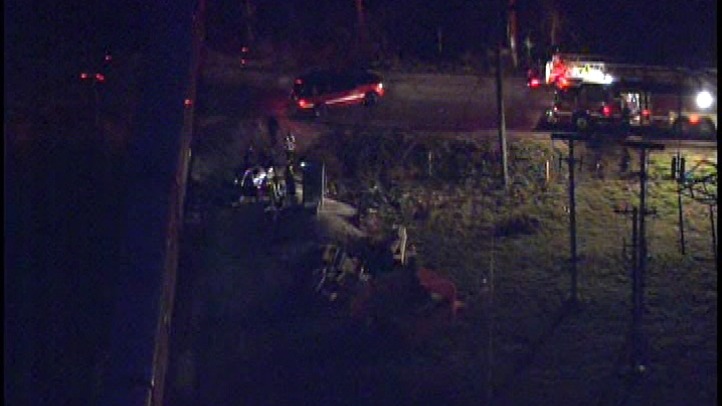 For the second time in a week, a Metra train crashed into a car at the same northwest suburban intersection.
Des Plaines police say both crashes happened at the same intersection of Rand and Seegers Roads in Des Plaines. The first was last Tuesday, the latest around 6:15 a.m. Monday.
Nobody was injured in either accident.
The crash temporarily stopped the North Central line, which serves commuters between north suburban Antioch and Chicago.

The incident is under investigation.